TOURBIT Deep Dive Session - Blockchain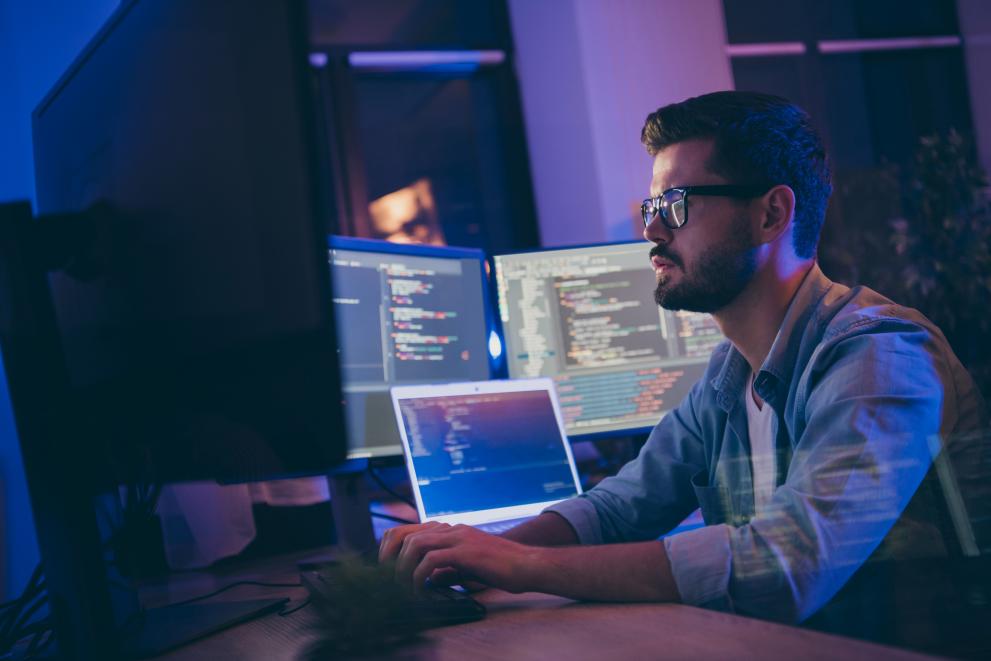 In this webinar, the EU-funded Tourbit project will demystify the uses of Blockchain technologies in the tourism sector. While it is barely applied in the sector, it offers secure opportunities for tourism SMEs when doing business digitally.
Blockchain is based on decentralized ledger technology (DLT), which is a digital system where details can be recorded in multiple places simultaneously to make data invulnerable against cyber-attacks.
Discover the full agenda and register online. 
© Adobe Stock
Event Details
Target audience
Digital skills for the labour force.
Digital skills for all
Digital technology / specialisation
Geographic scope - Country
Austria
Belgium
Bulgaria
Cyprus
Romania
Slovenia
Croatia
Czech republic
Denmark
Estonia
Finland
France
Germany
Greece
Hungary
Italy
Ireland
Malta
Latvia
Lithuania
Luxembourg
Netherlands
Portugal
Poland
Sweden
Spain
Slovakia
Industry - field of education and training
Generic programmes and qualifications not further defined
Geographical sphere
Local initiative