Women and Girls in STEM Forum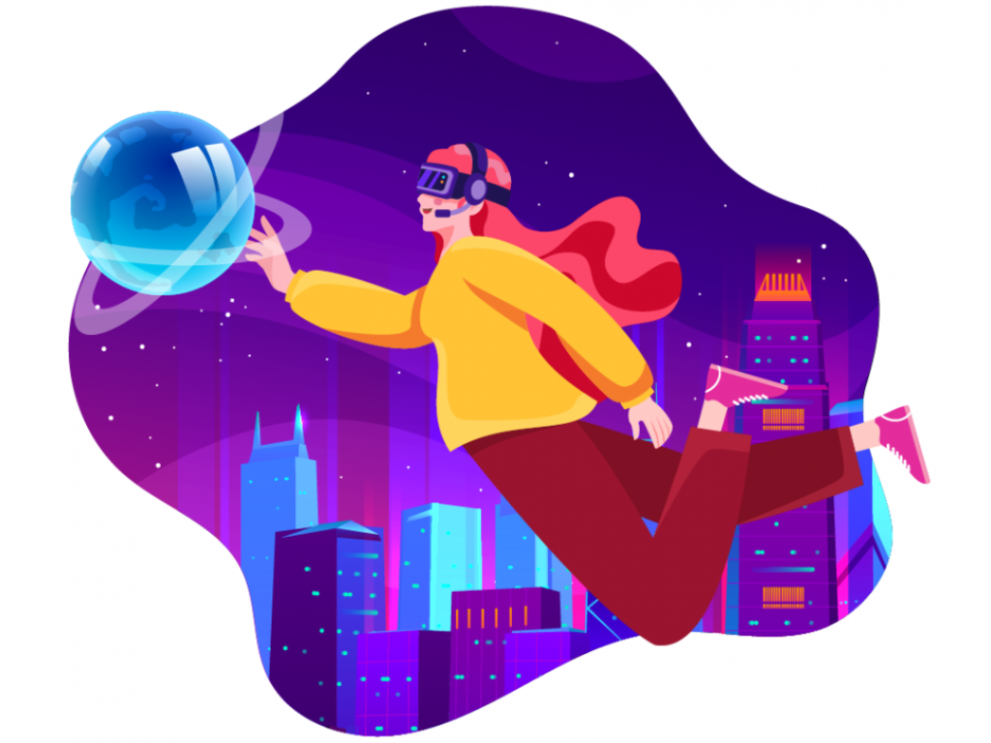 On 26 October 2022, Girls Go Circular – in collaboration with the European Commission, Directorate-General for Education, Youth, Sport and Culture (DG EAC) – is organising the second edition of the Women and Girls in STEM Forum. The event will gather researchers, practitioners, and influential stakeholders in STEM and gender equality and connect them with the students participating in Girls Go Circular's innovative learning programme.
The second edition's theme is "Empowering Girls in Science and Technology". Girls and young women will have a pivotal role in the event and inspire their peers and the audience, engaging in discussions on eliminating gender bias from STEM with EU policymakers, scientists, and entrepreneurs and sharing success stories to inspire future EU action on these themes. The Women and Girls in STEM Forum will also celebrate the participation of thousands of girls from 11 European countries in the Girls Go Circular project and offer them the opportunity to receive mentoring from leading professionals.
Closing the Gender Gap for a Sustainable Future
There is a clear link between promoting transversal – digital and entrepreneurial – skills, STEM disciplines, and the green and digital transitions in the European Union. Innovation, novel perspectives, and creative solutions in these fields are vital for a prosperous and sustainable future. Therefore, it is crucial that diverse actors, including women and under-represented groups, take part in ensuring a more inclusive and just transition. The Women and Girls in STEM Forum contributes to the discussion on achieving a carbon-neutral, circular economy and addressing the gender gap in education and training.
Student Challenge
The younger generation will be the one to embrace the challenge of closing the gender gap in STEM and push it forward. Through the Women and Girls in STEM Forum, we connect students, policymakers, and representatives from science and industry, giving them a chance to gain inspiration and learn from each other. Girls Go Circular students will form teams and participate in a challenge to generate novel solutions to debunk gender stereotypes in STEM. The best three teams will pitch their idea before an expert jury during the event, and the winning team will be offered training to turn their vision into reality
Sign up to be the first notified when the WGSF registration opens!
Event Details
Target audience
Digital skills for ICT professionals and other digital experts.
Digital skills in education.
Digital skills for all
Digital technology / specialisation
Geographic scope - Country
Austria
Belgium
Bulgaria
Cyprus
Romania
Slovenia
Croatia
Czech republic
Denmark
Estonia
Finland
France
Germany
Greece
Hungary
Italy
Ireland
Malta
Latvia
Lithuania
Luxembourg
Netherlands
Portugal
Poland
Sweden
Spain
Slovakia
Industry - field of education and training
Generic programmes and qualifications not further defined
Geographical sphere
EU institutional initiative