New VET report showcases pioneering innovative approaches for teachers and trainers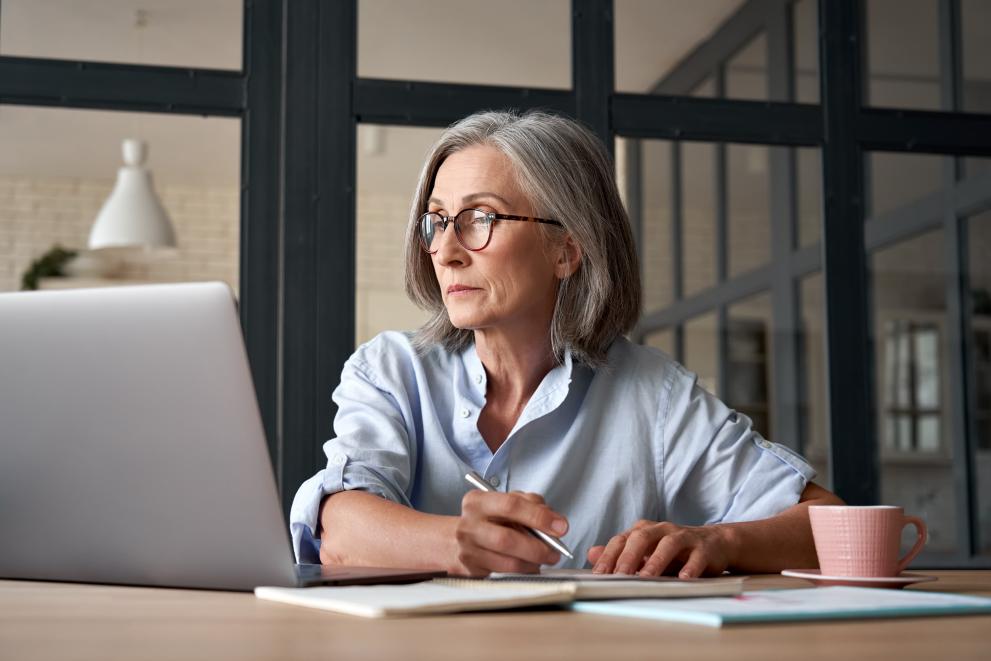 The final report on the 2018-20 ET2020 working group on vocational education and training (VET) has been published. It showcases pioneering new approaches for teachers and trainers, related to digital innovations made in recent years.
These insights can assist with how to adapt to ever-changing markets and industrial processes, for example by advising how to adjust curricula and regulations for these developments, and how to govern over these new standards. The report also discusses the role that digitalisation could play in making society and industry greener, and how this can be addressed through VET.
The report provides eight insights that should help when determining content and structure for future learners. In fact, there are also good practices listed that stem from across Europe, including 12 Lighthouse projects.
© insta_photos - stock.adobe.com
News details
Digital technology / specialisation
Geographic scope - Country
Austria
Belgium
Bulgaria
Cyprus
Romania
Slovenia
Croatia
Czech republic
Denmark
Estonia
Finland
France
Germany
Greece
Hungary
Italy
Ireland
Malta
Latvia
Lithuania
Luxembourg
Netherlands
Portugal
Poland
Sweden
Spain
Slovakia
Geographical sphere
EU institutional initiative