Network with your peers and find new project partners.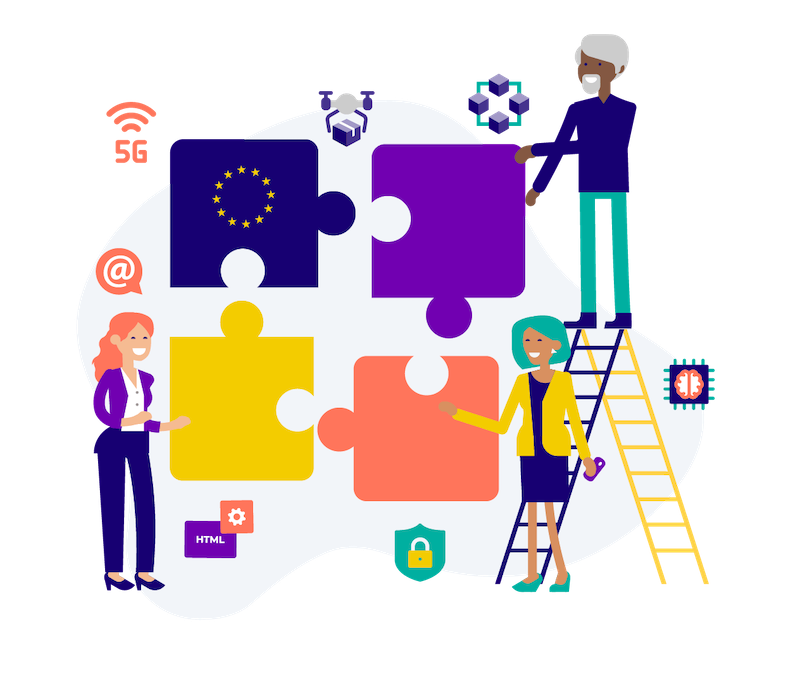 The Networking section allows you to connect with community members, promote your organisation, and find new potential partners. You can maximise your visibility and find new opportunities in 3 easy ways: 
Join our Networking Groups and use the online discussions to promote your activities and find new partners.
Create your Member Profile and connect with Community Members via the Private Messaging tool. 
Add your Organisation to the directory to increase your visibility and showcase your people and projects. 
Join The Community today and start Networking! You can create an account quickly and easily using the EU Login authentication service, just click here to create a new EU Login account or sign in using your existing credentials.  Already a member? Please login to complete your member's profile and find new partners!