EU Digital Summit
Event location
Egmont Palace, Place du Petit Sablon 8, 1000 Brussels, Belgium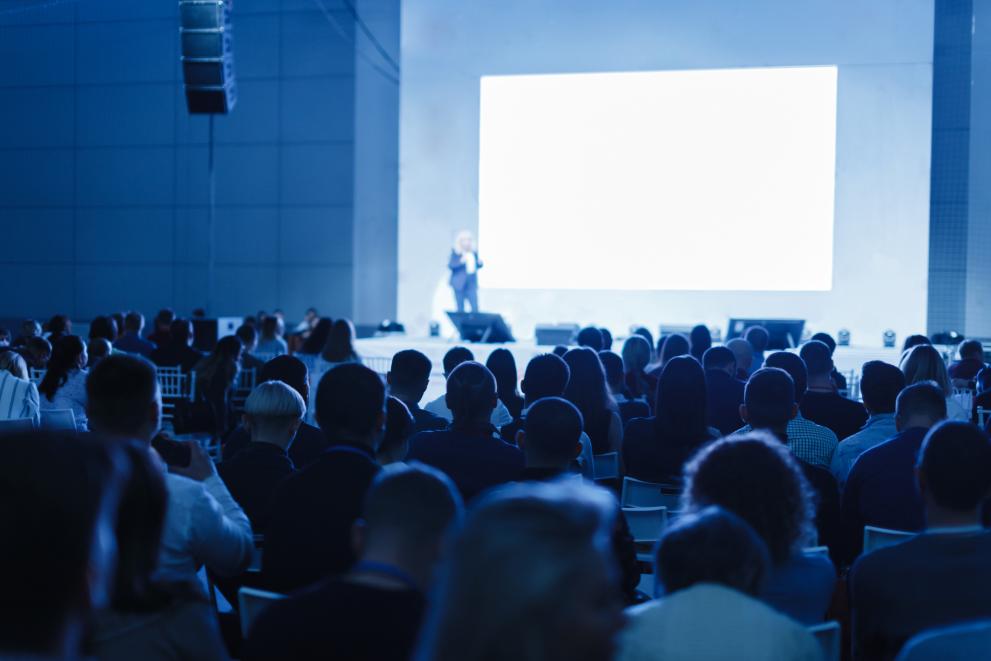 Discover the 6th edition of the EU Digital Summit, "Opening the Digital Economy", on 30 June 2022, from the European Business Summits, in partnership with CERRE.
The European Union is prioritising Europe's digital future, while aiming to be at the forefront of innovation and competitiveness, while protecting its consumers. 
The EU Digital Summit will highlight the priorities of policy, business, and academia for the digital transition in Europe, including the importance of collaboration with international partners and public-private partnerships in key areas, such as data sharing, cybersecurity, and regulations of "tech giants". 
Taking place in Brussels and online via the European Business Summit Platform, the programme includes many high-level speakers from the European institutions, academia, and other individuals, speaking on emerging technologies, legislation, and the EU agenda.
Discover the full programme and speaker list here. 
 
© Gennady Danilkin at stock.adobe.com
Event Details
Target audience
Digital skills for the labour force.
Digital skills for ICT professionals and other digital experts.
Digital skills for all
Digital technology / specialisation
Geographic scope - Country
Austria
Belgium
Bulgaria
Cyprus
Romania
Slovenia
Croatia
Czech republic
Denmark
Estonia
Finland
France
Germany
Greece
Hungary
Italy
Ireland
Malta
Latvia
Lithuania
Luxembourg
Netherlands
Portugal
Poland
Sweden
Spain
Slovakia
Industry - field of education and training
Generic programmes and qualifications not further defined
Geographical sphere
International initiative