European Blockchain Week 2021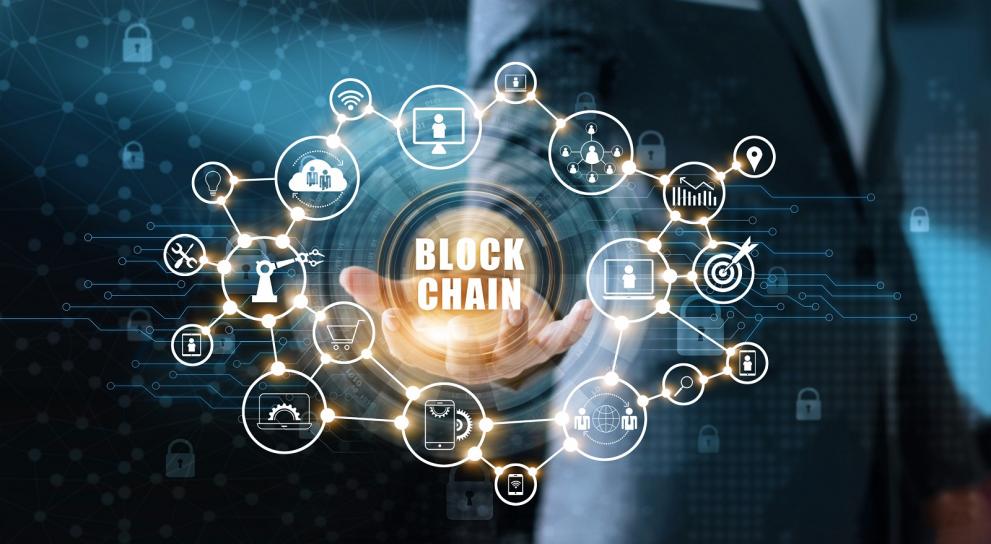 The European Blockchain Week will take place as a hybrid event in Ljubljana, Slovenia, organised in the framework of the Slovenian Presidency of the Council of the European Union.
From 20 to 24 September the international event, with the title "Blockchain and AI for European Green Deal", will focus on the green and digital transition and the role of advanced technologies. Among the topics of the event sessions are the role of Blockchain and AI on renewable energy, the SDGs and climate change, just to name a few. Another important aspect which will be discussed are the EU financial ecosystems for Blockchain & AI and public investments. A number of thematic workshops will complement the event.
The goal of the Blockchain Week event is to guide the discussion on the many opportunities technologies can provide to achieve a more competitive and resilient economy, while enabling better quality of jobs and improving the lives of European citizens. EBCW2021 has the ambition to showcase the contribution of Blockchain and AI to European Green and Digital transition.
The European Blockchain Week 2021 is organized by: Blockchain for Trusted Data Ecosystem Digital Innovation Hub, Ministry of Economic Development and Technology of the Republic of Slovenia, European Commission, European Blockchain Partnership,  EU Blockchain Observatory and Forum, OECD, University of Ljubljana Faculty of Computer and Information Science, Hashnet, Technology Park Ljubljana, INATBA, DIH Slovenia, SPIRIT Slovenia, Blockchain Alliance Europe and other partner organisations.
Participation to the event is free but registration is mandatory, more info in the event website.
© ipopba - stock.adobe.com
Event Details
Target audience
Digital skills for the labour force.
Digital skills for ICT professionals and other digital experts.
Digital technology / specialisation
Geographic scope - Country
Austria
Belgium
Bulgaria
Cyprus
Romania
Slovenia
Croatia
Czech republic
Denmark
Estonia
Finland
France
Germany
Greece
Hungary
Italy
Ireland
Malta
Latvia
Lithuania
Luxembourg
Netherlands
Portugal
Poland
Sweden
Spain
Slovakia
Industry - field of education and training
Generic programmes and qualifications not further defined
Geographical sphere
EU institutional initiative