LEAP Summit 2023
Event location
Zagreb Fair, Avenija Dubrovnik 15, 10020 Zagreb, Croatia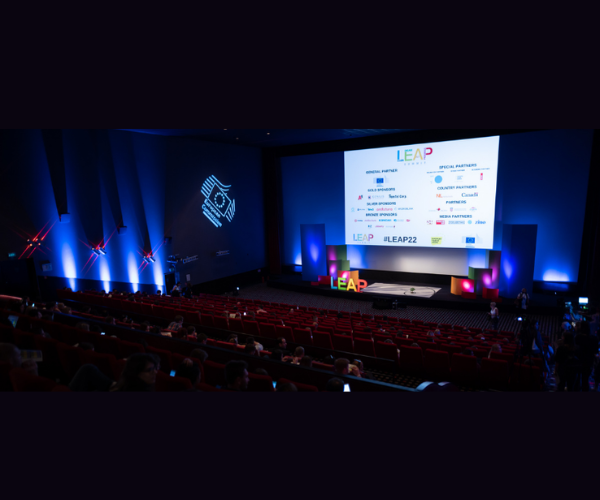 The LEAP Summit is a two day event, organised by the NGO Croatian Office for Creativity and Innovation (Hrvatski ured za kreativnost i inovacije – HUKI)  in partnership with the European Commission. It's mission is to educate and inspire innovators, entrepreneurs, leaders, and trailblazing changemakers. It is a multidisciplinary conference that influenced more than 10.000 people from 40+ countries over the years. 
LEAP Summit 2023 will take place in Zagreb on the 18th and 19th of May and the event agenda will be divided across 4 stages – LEAP Stage, Ideas & Tech Stage, Green Stage, and Impact Stage.
Discover the full programme and register at this link.
Event Details
Target audience
Digital skills for the labour force.
Digital skills for ICT professionals and other digital experts.
Digital technology / specialisation
Geographic scope - Country
Industry - field of education and training
Generic programmes and qualifications not further defined
Geographical sphere
Local initiative