Commission proposed new rules for digital platforms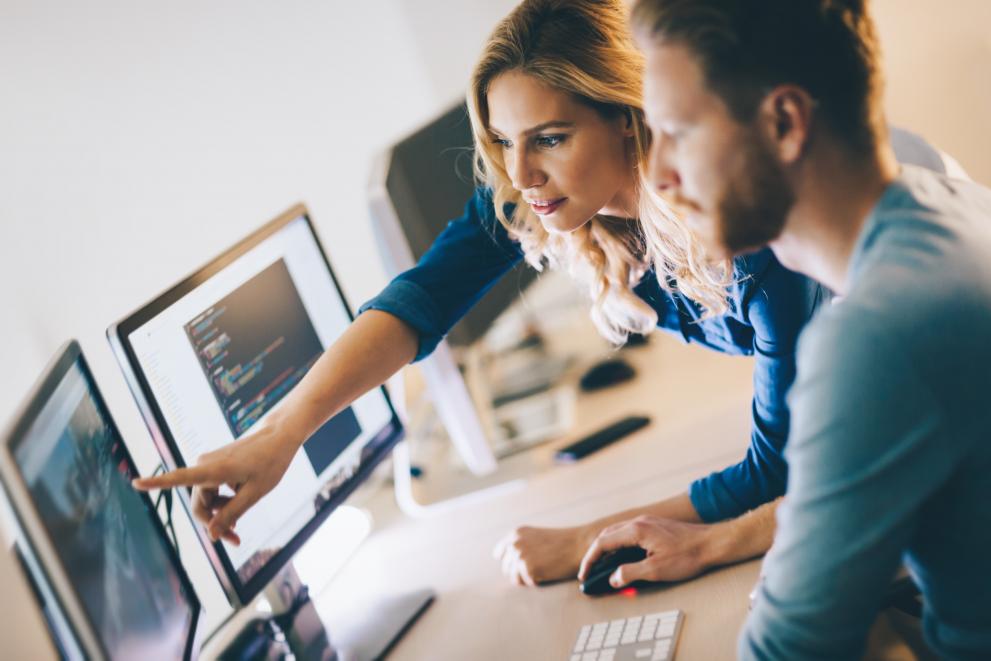 The European Commission has proposed a reform of the digital space, alongside extensive rules for digital services, which include social media, online marketplaces, and other services operating within the EU. Accordingly, the Digital Services Act and the Digital Markets Act were presented.
The goal of the new rules is to better protect consumers, and ensure that markets are open, free and fair to everyone. Giving this ecosystem an update will ensure that the digital space remains current, and can thus continue to grow and foster competition. As such, it can better support SMEs, start-ups, and other smaller organisations by offering easier access to customers across the whole single market.
The development of these proposals will ensure the Commission's ambition to make this 'Europe's Digital Decade' is successful.
© NDABCREATIVITY - stock.adobe.com
News details
Digital technology / specialisation
Geographic scope - Country
Austria
Belgium
Bulgaria
Cyprus
Romania
Slovenia
Croatia
Czech republic
Denmark
Estonia
Finland
France
Germany
Greece
Hungary
Italy
Ireland
Malta
Latvia
Lithuania
Luxembourg
Netherlands
Portugal
Poland
Sweden
Spain
Slovakia
Geographical sphere
EU institutional initiative