How can Universities and Digital Innovation Hubs respond to the shortage of digital experts to make sure Europe reaches at least 20 million ICT specialists by 2030?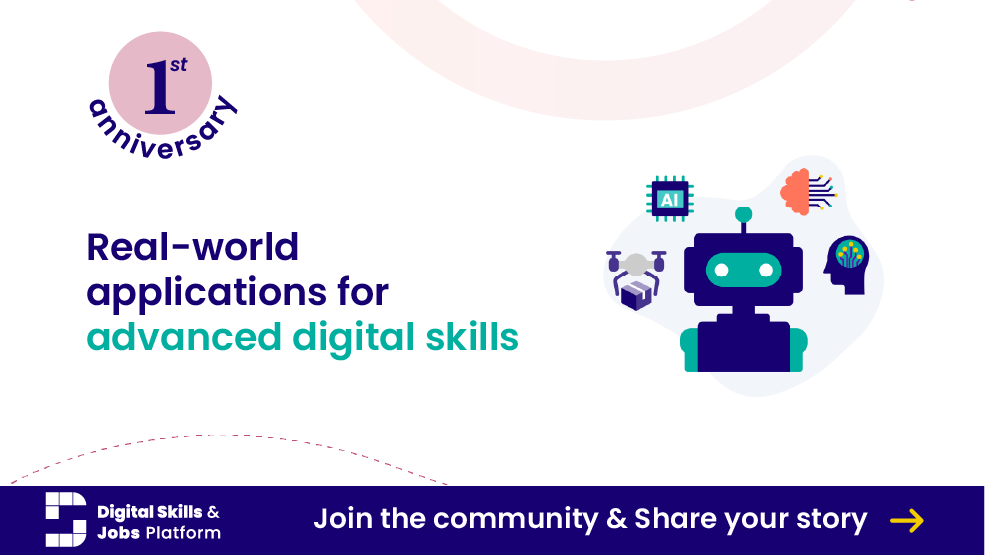 Universities are key actors in the raising graduates ready for the digital transition with advanced digital skills. For the active workforce, Digital Innovation Hubs and competence centres are responding to advancing companies and employers digital skills.
During the event Towards 20 million ICT specialists by 2030: how Europe is training its digital experts on 2 June, the AI4GOV master and I4MS Digital Innovation Hubs shared their experience with the audience. 
The Executive Master has been designed to respond to the most urgent challenge to form public servants who are aware of the use of Artificial Intelligence and its implications in the public sector. 
I4MS delivers digital skills trainings designed for manufacturing SMEs specifically, and provided some insightful data on the main obstacles, challenges and gap currently affecting the manufacturing sector when talking about training in advanced technologies. 
To have a look at the Master and its innovative approach, as well as to the data shared by I4MS, you can find the presentations used during the event at the end of this post. 
We want to hear from you! Share your ideas and approaches to training in digital skills by answering the following questions:
What advanced skills should be prioritized in master's courses and programmes to ensure that the future workforce will respond to emerging technologies?

What current advanced skills gaps do the Digital Innovation Hubs need to respond to strengthen the competitiveness and readiness of the European workforce in the fields of emerging technologies?