ALL Digital Week 2022
Blended,
On Location,
Virtual Live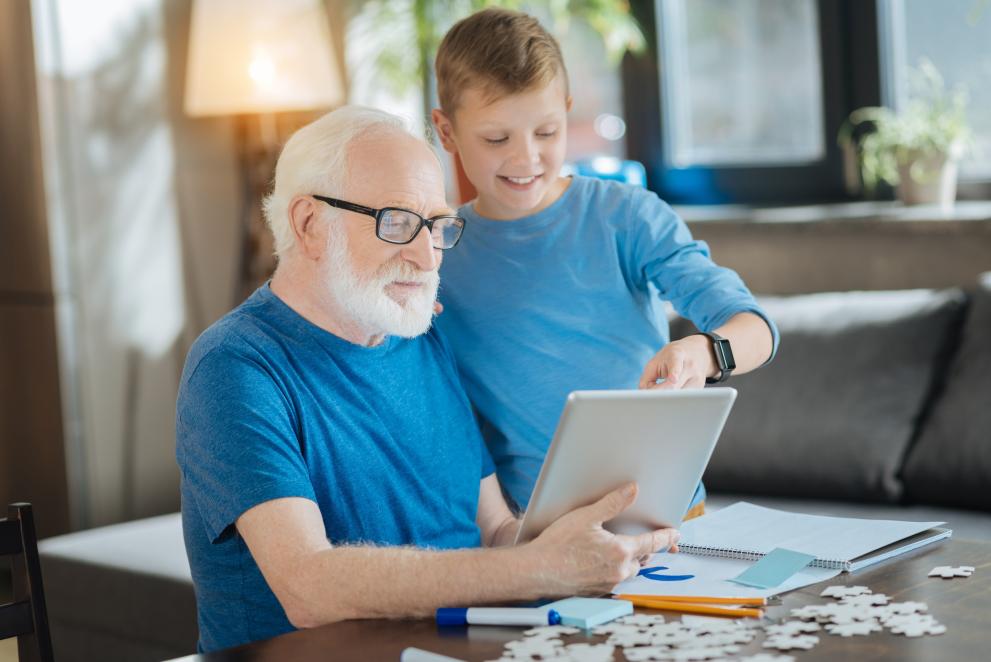 ALL Digital Week is an annual digital inclusion and empowerment campaign run at digital competence centres, libraries, community centres, schools and other venues across Europe. Every year it helps 100,000 Europeans to learn and be inspired by what technology can do for them.
ALL Digital Week encourages various activities to support the Europeans who do not have enough digital skills to participate fully in society and benefit from digital transformation. Anyone can join the campaign by organising an event and promoting the campaign and the value of digital skills.
The campaign takes place every year in spring. The exact date for ALL Digital Week 2022 will be announced closer to the date.
© zinkevych - stock.adobe.com
Event Details
Target audience
Digital skills in education.
Digital skills for all
Digital technology / specialisation
Geographic scope - Country
Austria
Belgium
Bulgaria
Cyprus
Romania
Slovenia
Croatia
Czech republic
Denmark
Estonia
Finland
France
Germany
Greece
Hungary
Italy
Ireland
Malta
Latvia
Lithuania
Luxembourg
Netherlands
Portugal
Poland
Sweden
Spain
Slovakia
Industry - field of education and training
Generic programmes and qualifications not further defined
Target language
Bulgarian
Croatian
Czech
Danish
Dutch
English
Estonian
Finnish
French
German
Greek
Hungarian
Irish
Italian
Latvian
Lithuanian
Maltese
Polish
Portuguese
Romanian
Slovak
Slovenian
Spanish
Swedish
Geographical sphere
International initiative
Event setting
Blended
On Location
Virtual Live