Blockchain Skills Conference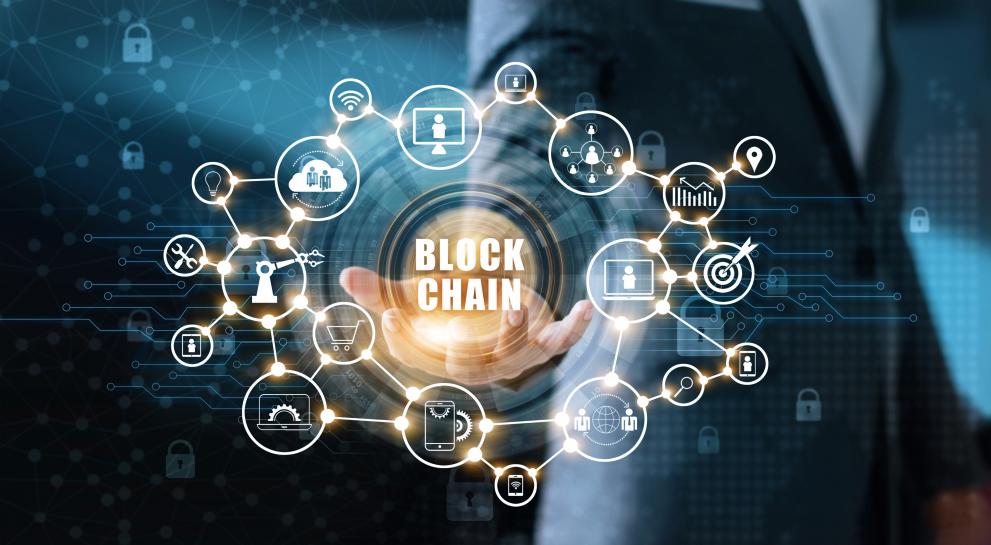 The Blockchain Skills Conference is an online event organised by and supported in association with the Erasmus+ CHAISE Blockchain Skills for Europe, Digital Futures at Work Research Centre (Digit) and Blockchain Ireland's Education, Skills and Innovation Working Group.
The focus of this online conference will be to analyse the demand and supply of Blockchain and Distributed Ledger Technology (DLT) skills. An analysis of the current blockchain labour market within Ireland, the UK and the EU-27 will be presented.
This research comes as a response to the rapid expansion in the application of blockchain technologies and an increase in demand for blockchain skills which is likely to put pressure on the current labour market to provide the necessary skills.
The event coincides with Blockchain Ireland Week, which takes place from 30th May to 1st June. It welcomes expert contributions from sector representatives, education and training providers, and researchers. 
© ipopba - stock.adobe.com
Event Details
Target audience
Digital skills for the labour force.
Digital skills for ICT professionals and other digital experts.
Digital technology / specialisation
Geographic scope - Country
Austria
Belgium
Bulgaria
Cyprus
Romania
Slovenia
Croatia
Czech republic
Denmark
Estonia
Finland
France
Germany
Greece
Hungary
Italy
Ireland
Malta
Latvia
Lithuania
Luxembourg
Netherlands
Portugal
Poland
Sweden
Spain
Slovakia
Albania
Belarus
Bosnia and Herzegovina
Canada
Iceland
Israel
Japan
Kosovo
Montenegro
Morocco
North Macedonia
Norway
Serbia
Switzerland
South Korea
Russia
Tunisia
Turkey
Ukraine
United Kingdom
USA
Industry - field of education and training
Generic programmes and qualifications not further defined
Geographical sphere
International initiative