Upcoming
INNOVEIT Tallinn - Digital entrepreneurs and skills for Europe
On Location,
Virtual Live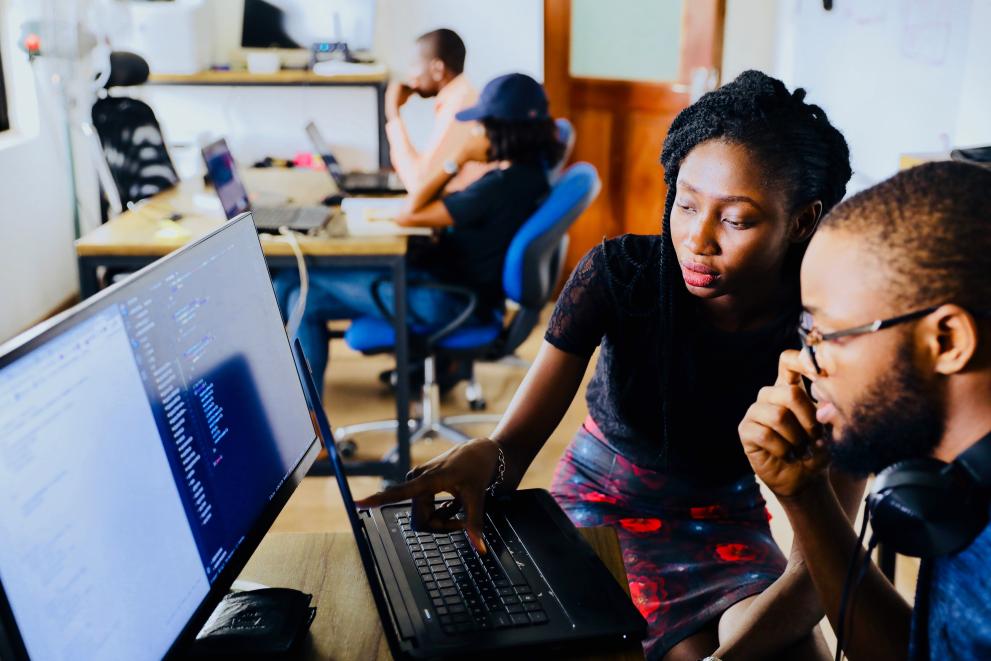 The eit INNOVEIT Weeks hybrid event will take place in Tallinn and Online on 21 September to discover Europe's largest innovation ecosystem and its unique model of integrating the education dimension into innovation.
Find out how the EIT supports the creation of tomorrow's entrepreneurs and promotes a real change of mindset towards an entrepreneurial culture and attitude in Europe. Explore how the EIT Community invests in Europe's talent of tomorrow, supports future start-up founders and intrapreneurs, and makes an invaluable contribution to growth and jobs in Europe.
Find out more about the programme and how to register here.
Event Details
Target audience
Digital skills for ICT professionals and other digital experts.
Digital skills in education.
Digital skills for all
Digital technology / specialisation
Geographic scope - Country
Industry - field of education and training
Generic programmes and qualifications not further defined
Type of initiative
Local initiative