OECD Global Blockchain Policy Forum 2022
Event location
2 rue André Pascal, 75016 Paris, France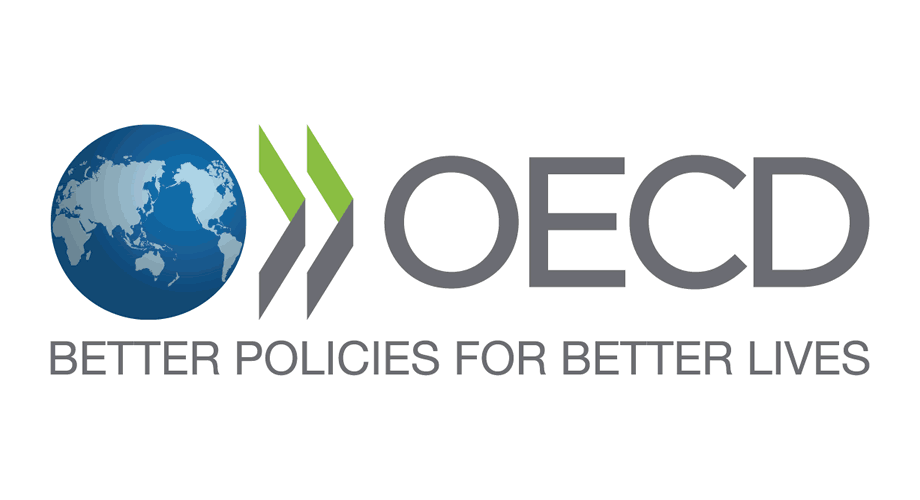 The digital economy has been evolving continuously and an emerging feature observed is the rise of decentralised technologies. While this presents an opportunity for the development of new products, services, markets, forms of finance, governance models, and means for social connection, recent developments in blockchain innovation have shown the need to establish the legal rights and responsibilities of participants. As these decentralised systems have no geographic boundaries, cooperation between countries is crucial to build a blockchain system that is fit for the future and embodies responsible and trustworthy innovation.
As such, it is important to establish approaches, practices and frameworks that governments and businesses can rely on for a responsible and trustworthy blockchain system. The fifth edition of the OECD's annual Global Blockchain Policy Forum will bring together policymakers, thought leaders and innovators to discuss the challenges and actions that can be taken to guide blockchain into a reliable and trustworthy system. This will include the launch of the OECD Recommendation on Blockchain and Other Decentralised Ledger Technologies which is the world's first government-endorsed policy standard on blockchain technology.
This two-day event will have high-level keynotes, dialogues, and panels that participants can attend. Speakers include Members of the European Parliament, high-level government officials, OECD Directorate Directors as well as industry leaders. Further details on the sessions and speakers that will occur throughout the event can be found in the agenda. Join to take part in the launch of the OECD Recommendation on Blockchain and Other Decentralised Ledger Technologies and hear from industry leaders and policymakers on how blockchain can become a responsible and trustworthy emerging technology.
Registration for this event is required.
© Organisation for Economic Co-operation and Development
Event Details
Target audience
Digital skills for the labour force.
Digital skills for ICT professionals and other digital experts.
Digital technology / specialisation
Geographic scope - Country
Austria
Belgium
Bulgaria
Cyprus
Romania
Slovenia
Croatia
Czech republic
Denmark
Estonia
Finland
France
Germany
Greece
Hungary
Italy
Ireland
Malta
Latvia
Lithuania
Luxembourg
Netherlands
Portugal
Poland
Sweden
Spain
Slovakia
Albania
Belarus
Bosnia and Herzegovina
Canada
Iceland
Israel
Japan
Kosovo
Montenegro
Morocco
North Macedonia
Norway
Serbia
Switzerland
South Korea
Russia
Tunisia
Turkey
Ukraine
United Kingdom
USA
Industry - field of education and training
Information and communication technologies not elsewhere classified
Geographical sphere
International initiative