Luxembourg: VET trainings to prepare for SMART jobs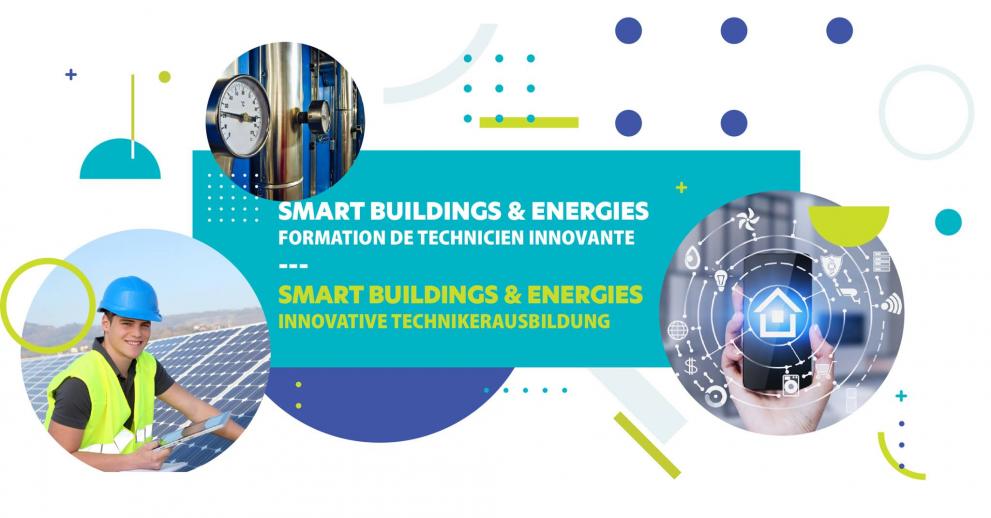 The Luxembourg Ministry of Education has launched the initiative "The future is SMART" to promote VET programmes specifically aimed to prepare students for 122 "SMART" occupations and trades, or "SMART professions", which are constantly evolving to create many interesting and innovative jobs. The campaign wants to better promote these professions and the training programmes that can qualify students of all ages for them.

Needless to say, the majority of these SMART professions require basic or advanced Digital Skills: among the programmes presented is the technician's programme in 'Smart technologies'; set up in 2018/19 to replace the technician's diploma in electronics, which makes the subject more attractive for learners, adjusting it to the technological evolution. Programmes dedicated to 'Smart buildings and energies' and those in cycle mechanics, which respond to the development of soft mobility, are presented as well. 

All information about the initiative is available on the 'The future is SMART' web page.
 

© Ministère de l'Éducation nationale, de l'Enfance et de la Jeunesse, Luxembourg
News details
Digital technology / specialisation
Geographic scope - Country
Geographical sphere
National initiative