The Digital Skills Initiative: Closing the Digital Skills Gap in Austria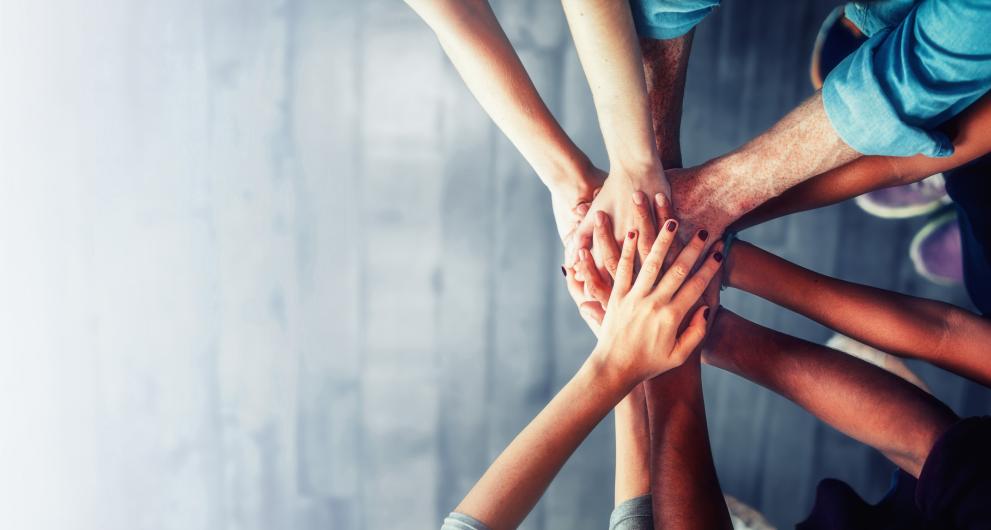 Since the COVID-19 pandemic, our daily life looks more digital than before.
And this is also true for the world of work: Austria's digital transformation has been accelerated, bringing with this a structural change too. 
What does the digital transformation mean for us in Austria?
We need to take every citizen with us on our digital journey and leave no one behind.
After all, the best technological development is worthless if it cannot be used meaningfully and competently by citizens. In the long term, digital skills are a key qualification for participation in a modern and digitally driven society - both in private and professional life.
In Austria, there already exist numerous initiatives and offers, there is much commitment and important development work has been done. Our future challenge is to reach as many people as possible and to provide them with attractive, high-quality educational opportunities.
What are the main goals?
Although Austria ranks above the EU average in terms of digital skills according to the DESI 2022, we have two major digital gaps: More than 30% of the Austrian population do not have a sufficient level of basic skills. And we lack digital specialists. According to the latest "Austrian Infrastructure Report", two out of three managers complain about too few IT specialists in the company.
In order for Austria's economic and innovative strength to remain strong and continue to grow in the face of digitalisation, both professionals and citizens need the necessary level of skills to keep up in a digital world.
How can we get there?
Building on existing projects, the Federal Ministry of Finance (BMF) aims to implement an integrated programme to close the digital skills gap in Austria: the so-called 'Digital Skills Initiative'. Within the initiative, existing projects are to be coordinated, targeted, further developed and supplemented by 4 specialist ministries: the Federal Ministry of Finance (BMF), the Federal Ministry of Labour and Economy (BMAW), the Federal Ministry for Arts, Culture, the Civil Service and Sport (BMKÖS) and the Federal Ministry for Education, Science and Research (BMBWF).  
The programme aims to expand digital basic skills among the population for everyday life as well as in more specific fields (especially ICT experts, education, citizens, employees, companies, public administration, etc.). With the initiative, we help to raise awareness and knowledge on the topic of security, and address age- or gender-specific characteristics to enhance digital skills. 
Based on development efforts and measures in the various policy areas, an overarching strategy, a clear structure and a joint platform that is (co-)supported by all involved actors are to be established to bundle forces and create a broad commitment for the joint implementation.
Concrete objectives of the 'Digital Skills Initiative' are to ensure that, by 2030, as many citizens as possible have a sufficient level of digital basic skills. Further, we want to increase the proportion of IT professionals, especially female IT professionals, and promote and encourage digital talent in order to meet the demands of a skilled workforce in the economy. We want to make the best use of the digital change and its growth potential.
The initiative further supports the 2030 targets of the EU Digital Decade (getting to 80% of Europeans with basic digital skills, and 20 million ICT specialists in Europe). 
About the organisation
State Secretary Florian Tursky supports Finance Minister Magnus Brunner in all tasks of his department. Florian Tursky represents the agendas of digitalisation, information technology and telecommunications at an international level (in particular at the level of the European Union) in its own sphere of activity.

© AdobeStock
Opinions details
Digital technology / specialisation
Geographic scope - Country
Geographical sphere
National initiative