The importance of Key Enabling Technologies in Europe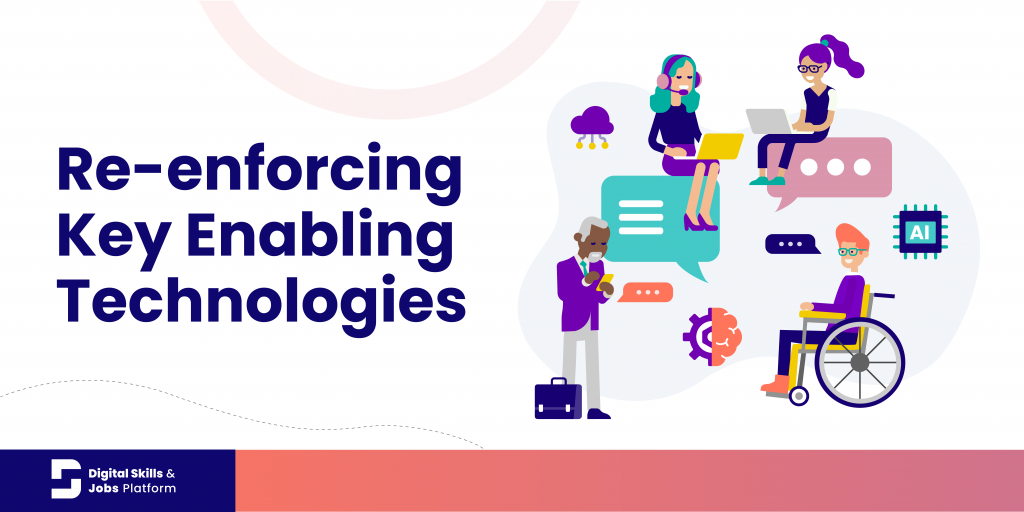 Advanced digital technologies and their role in contemporary and future society: what are the practical applications of these technologies, and how is it possible for people who are already in the job market to understand their potential, and use them in their professional life?
The focus of this section of the Digital Skills and Jobs Platform is to analyse advanced key enabling technologies, such as Artificial Intelligence and Machine Learning, Blockchain, Data and Cloud. 

We will be showcasing good practices from EU countries and training institutions which are working to train people in these areas, what EU funding programmes are available to finance trainings, and finally discuss how these technologies are currently being integrated in many professions and businesses. 

We start with a focus on Artificial Intelligence and Machine Learning, so please enjoy the selection of articles, trainings and funding opportunities below, and feel free to join in the discussion by subscribing to the group "Real-world applications for advanced digital skills".
Focus on Artificial Intelligence: Master courses supported by European Funding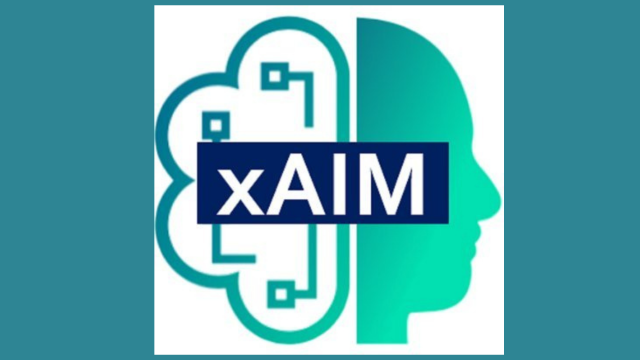 xAIM (eXplainable Artificial Intelligence in healthcare Management) is an online Master program aiming to create an interdisciplinary environment where students are trained to work at the intersection of Data Science, AI and Healthcare.
AI and Healthcare: studies, good practices and EU funding
Good practices in AI trainings from around Europe