Discover your dream job in digital!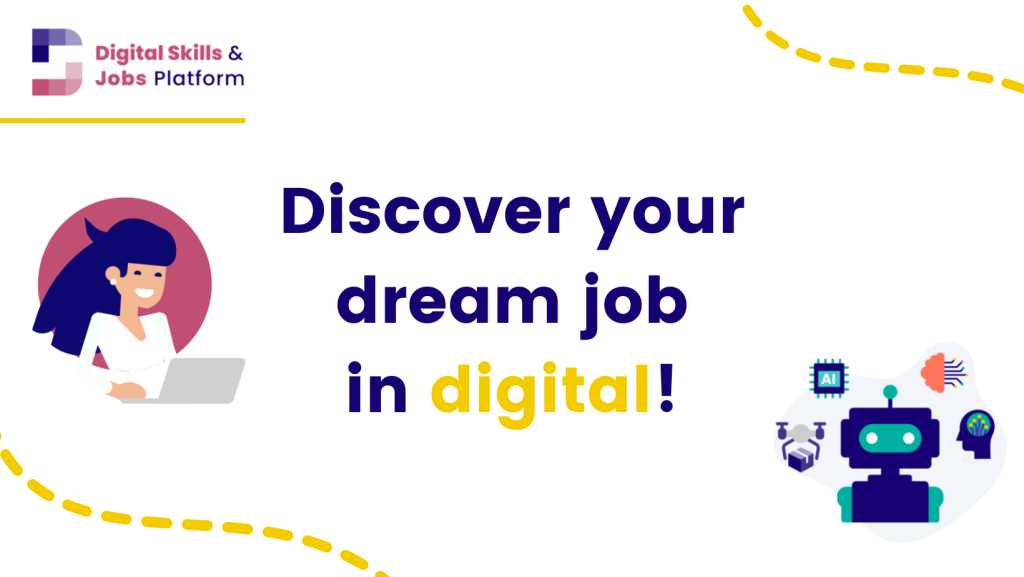 Discover your dream job in digital is the new campaign of the Digital Skills and Jobs Platform in collaboration with the National Coalitions for Digital Skills and Jobs.
The objective of this campaign is to encourage students, young graduates and young professionals to pursue a career in digital and dismantle many stereotypes that persist about careers in tech. What do tech job roles actually mean? Is a career in digital more difficult to pursue? What kind of professional opportunities are out there?
Follow us to discover your future career in tech, and find out what countries all around Europe are doing to build awareness on tech jobs and trainings.
Let's reach the Digital Decade goals together!
Learning tech & having fun: good practices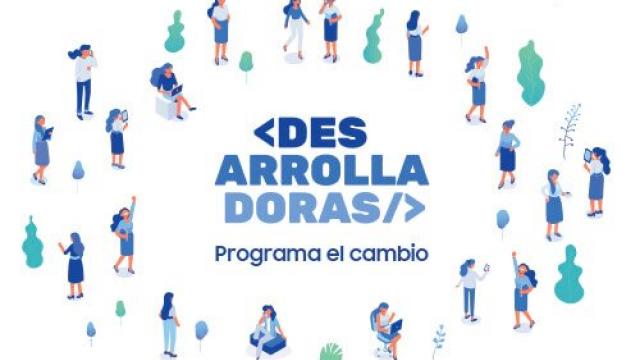 A Spanish national project in collaboration with Samsung that trained 1.000+ women in advanced ICT & digital technologies since 2018.
People in tech: meet our testimonials
Opinions from around Europe: how can we fill the digital gap and engage young people in tech careers?